The Joji Ilagan International Schools is committed to delivering the highest possible quality of education. Our international standards are validated and continuously inspected by Workskills International Australia making the JIB Schools a true pioneer in transnational education. This means students can attain a globally competitive education right here in the Philippines. Qualifications and certifications earned with us are recognized internationally both in higher educational institutions and industry establishments in the Philippines and abroad.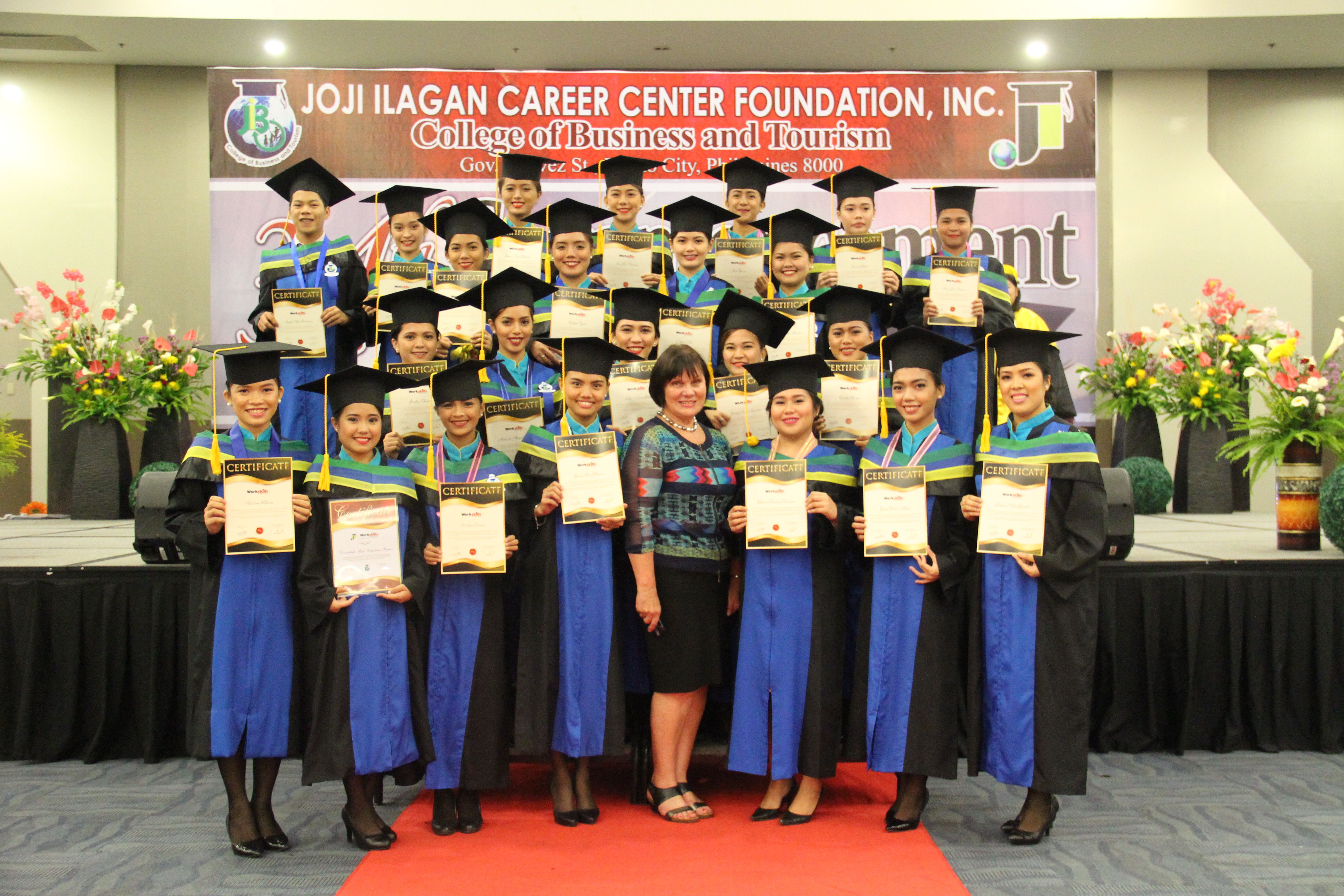 Workskills International
Workskills International is a professional consultancy in Vocational Education, Management, Training & Skills, and Accredited to the Tourism, Hospitality Events*Food Service industries international. We specialise in the development of training programs and courses that are accredited or aligned within the International Qualifications Framework for students and or workers studying for or working in industry to provide best practice standards and excellence in results. Our highly qualified and experienced management team are recognised as industry leaders who are focused on excellence in training and assessment to ensure the visions and outcomes of our client is achieved efficiently and effectively.



> Visit: www.workskillsinternational.com.au