Joji Ilagan International Schools
We are an exclusive network of highly specialized schools in Hospitality, Tourism, Culinary and Entrepreneurship in the Philippines. Building on our tradition of excellence spanning over 35 years of education, the network remains to be the leading educational institution for training, development and education resources.
More About Our Story
Your Global Career Starts Here!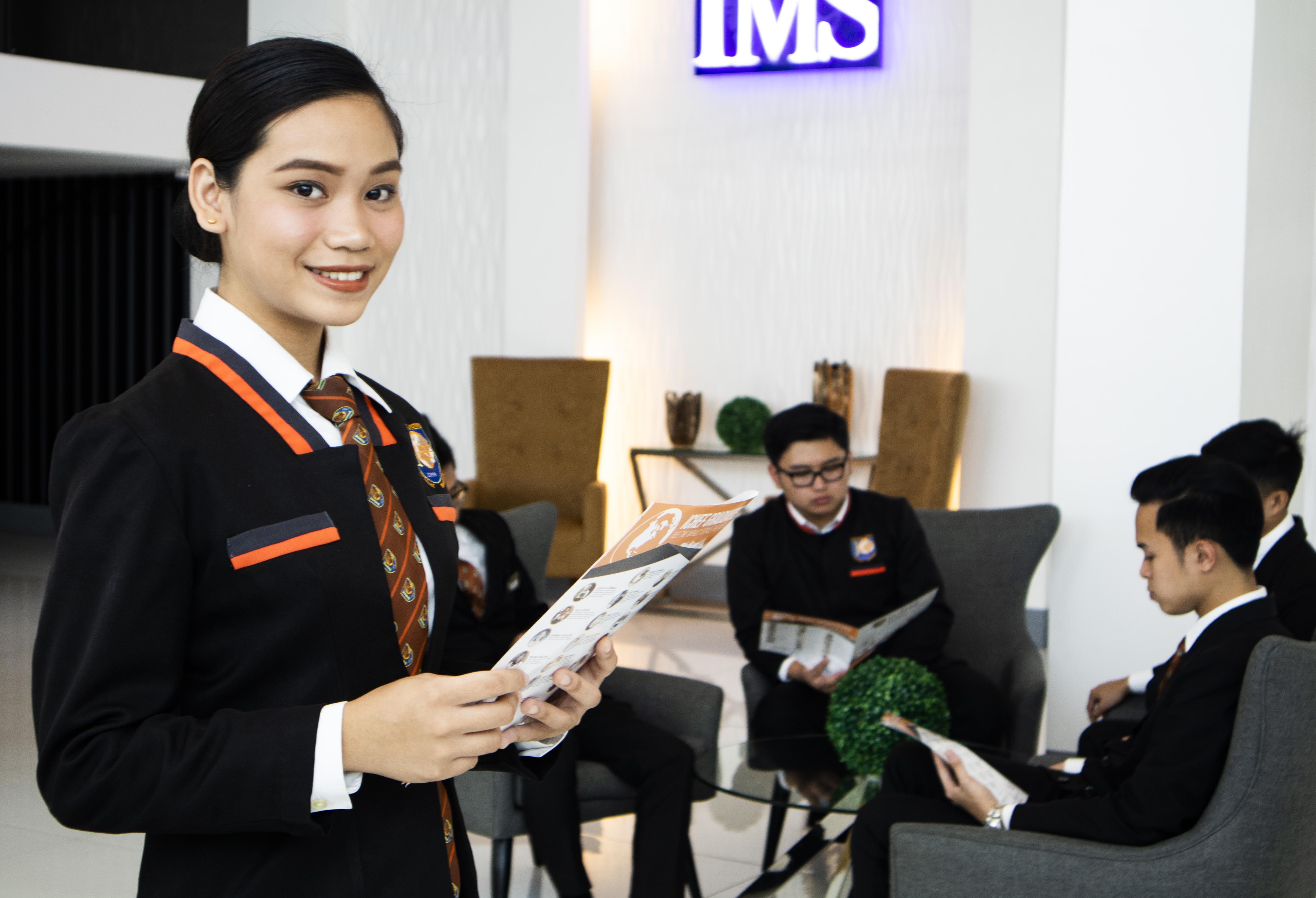 International Certifications and Opportunities
Students study in the Philippines and earn international certifications and career opportunities.
More on International Partners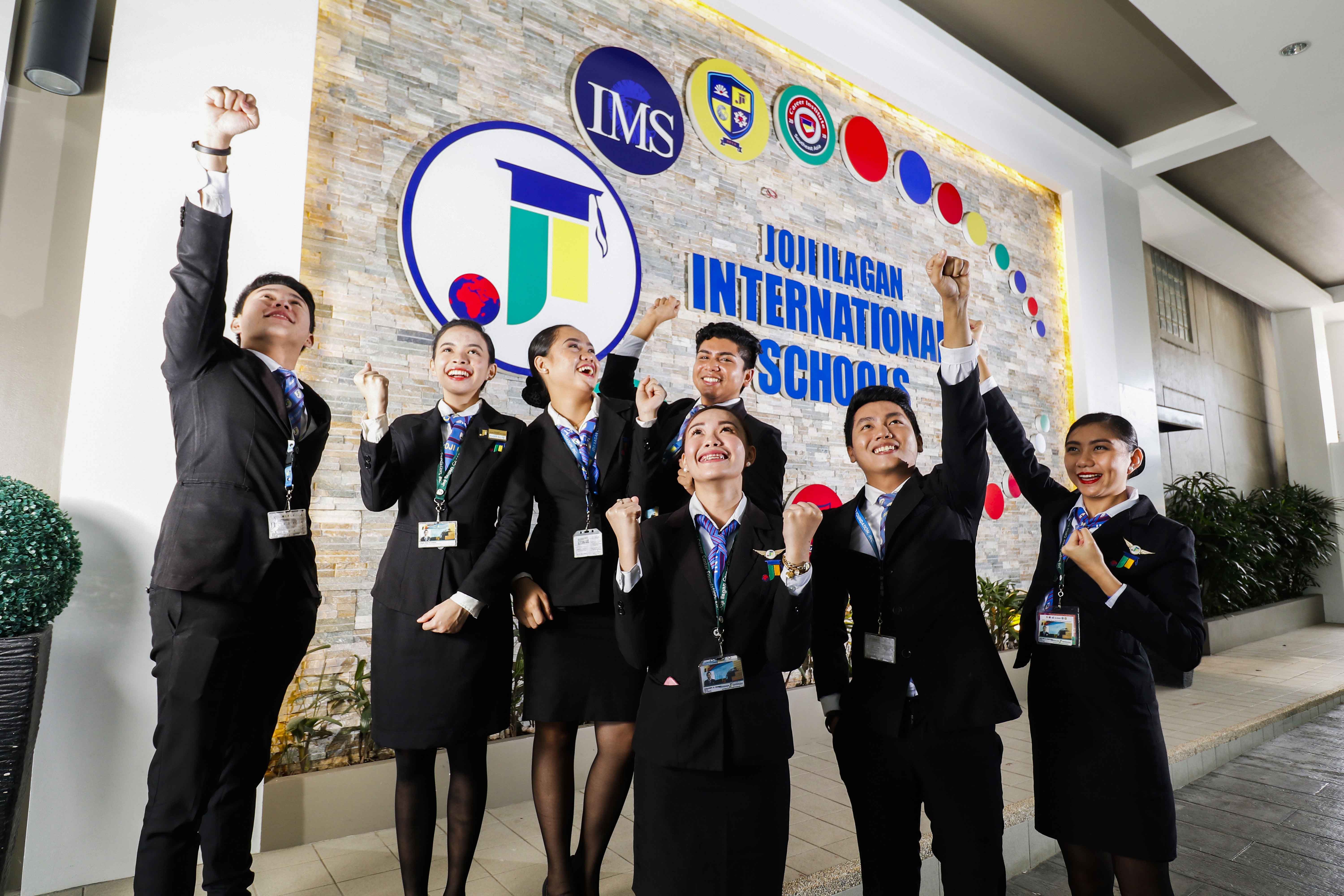 Exciting Student Life
Student learning goes beyond the four corners of the classroom. Series of events are lined up to get students involved and engaged.
More on Student Life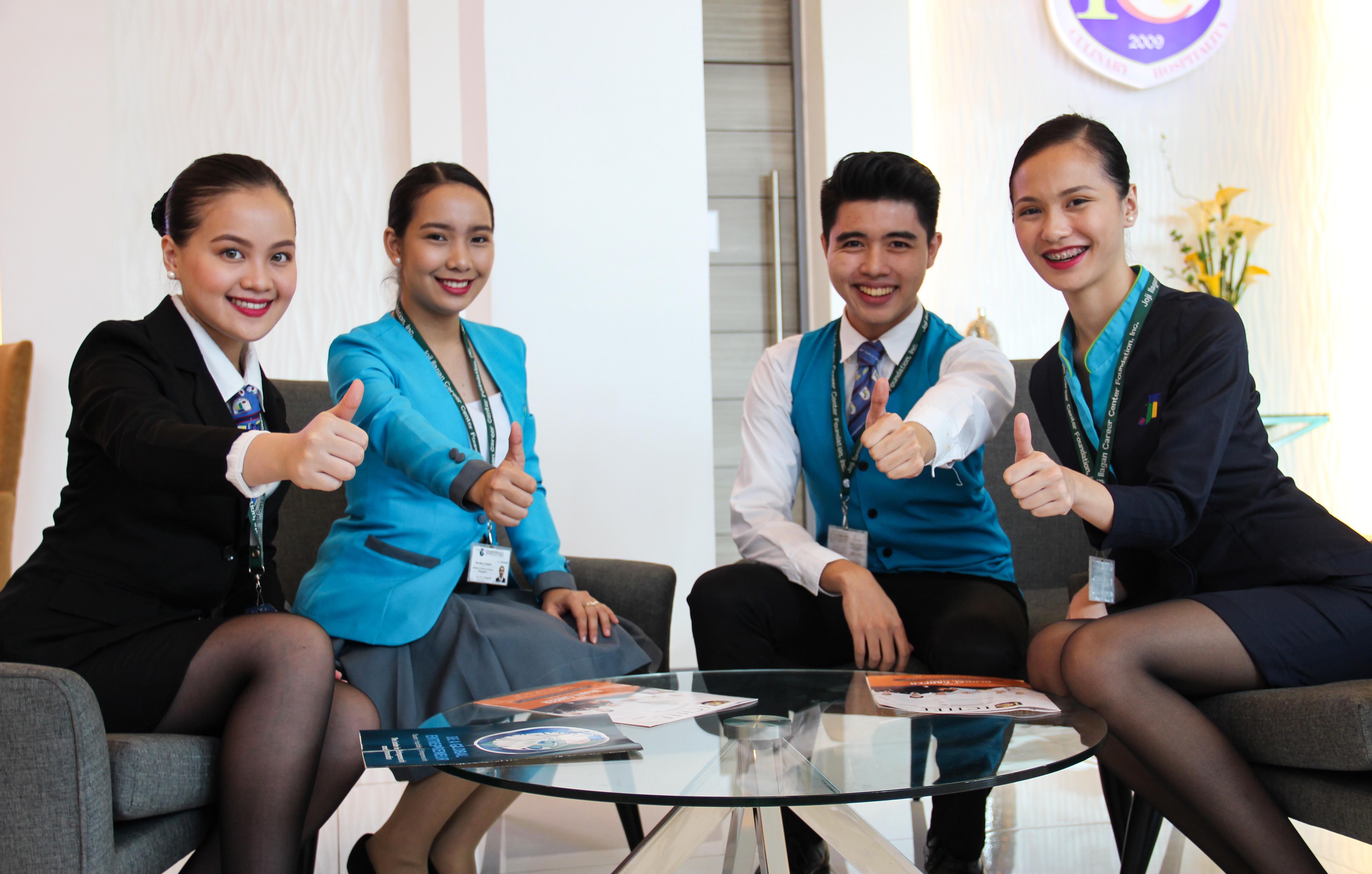 State of the Art Facilities
We have the most modern facilities to complement and enhance student learning.
More on Facilities