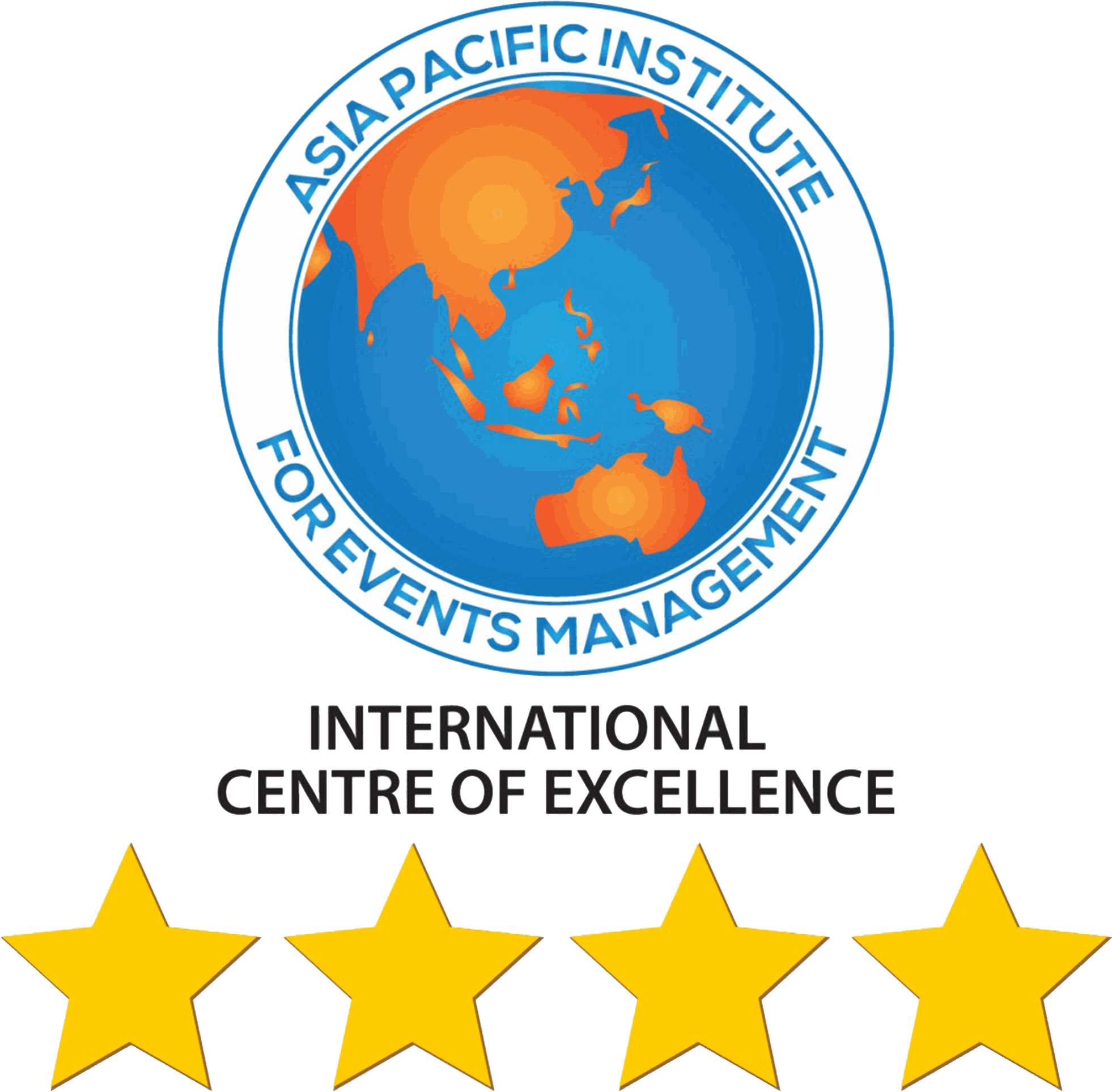 With the rapid growth of the hospitality and tourism industry, events management as a field of study and profession has gained respect and importance in the global arena. Prior to graduation, students enrolled in Hospitality, Tourism and Culinary programs have to complete a course on Events Management. In line with the pursuit of the Joji Ilagan International Schools to uphold educational excellence, the Asia Pacific Institute of Events Managemenet have awarded the school with a 4-star Center of Excellence in Events Management. JIB is the only school in Davao City and Mindao to be accredited by this prestigious institution. In effect, students graduate with an APIEM UK Certificate that is recogized worlwide.
Asia Pacific Institute of Events Management
APIEM brings together events industry employers and education providers who are committed to establishing high quality courses for students and events professionals who want to develop their skills and abilities to work in the global events industry. APIEM provides consultancy services to universities, colleges and training providers throughout the Asia Pacific region that want to develop curricula that meet the needs of the events industry. APIEM conducts research annually with senior events industry executives to identify the content of courses that will meet the needs of the events industry.
> Visit: www.theapiem.com