The American Hospitality Academy (AHA) envisions to create a better world through education, integrity and cultural understanding. For more than 25 years AHA has helped thousands of students and young professionals, from around the world gain the knowledge and skills necessary to succeed in today's interconnected world while fostering international goodwill, mutual understanding and friendship. As an international school, the Joji Ilagan International Schools also shares this vision and continues to work with the American Hospitality Academy in the delivery of the Hospitality Professional Certificate course to JIB students.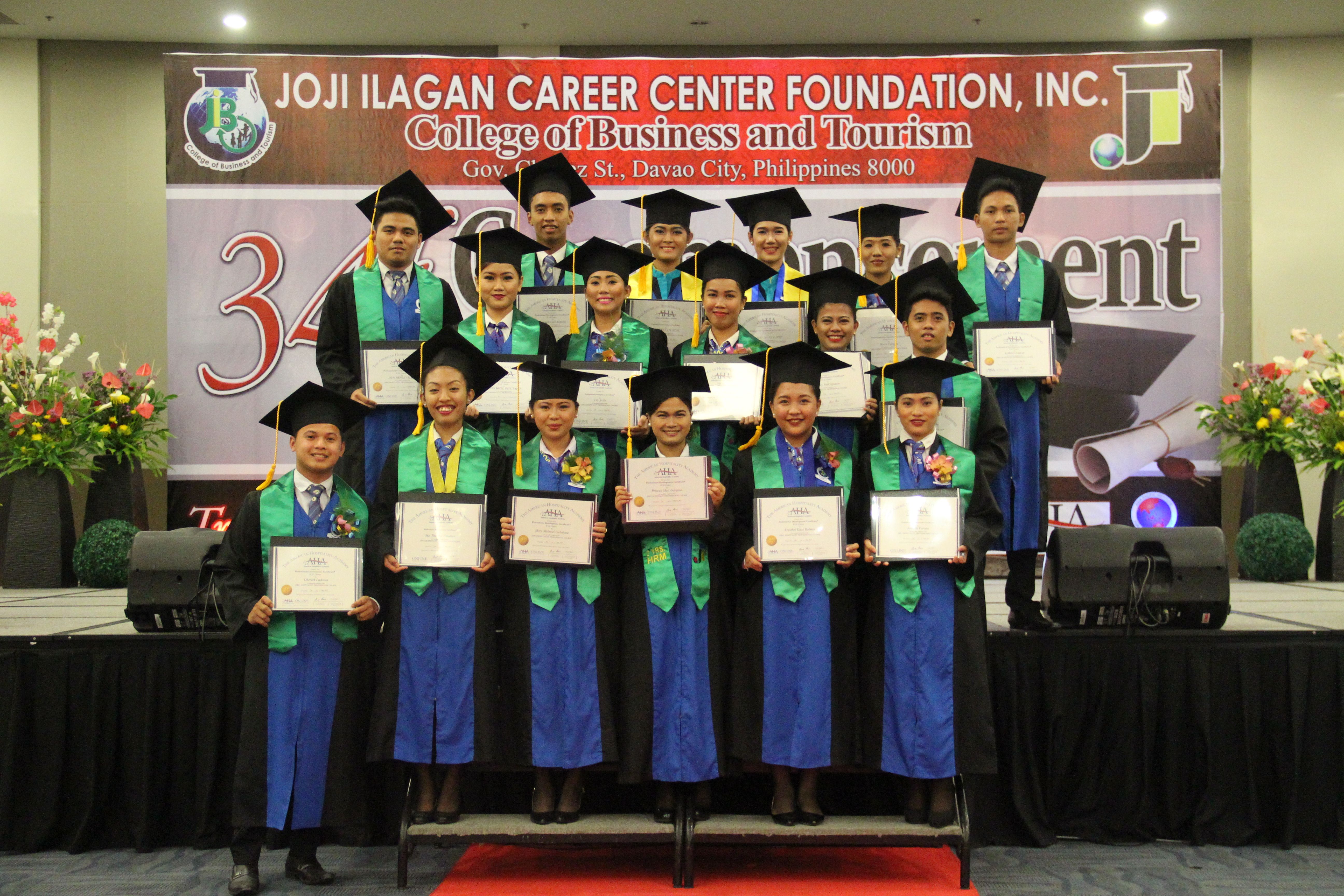 American Hospitality Academy
The American Hospitality Academy is the world's leading provider of USA hospitality internships and exchange programs. AHA has partnered with some of the most prestigious members of the USA hospitality industry and academic institutions around the globe to create a comprehensive hotel management school curriculum. It has been specifically designed to develop future hospitality leaders who can effectively transcend borders and meet the demands of a global economy in the 21st century.


> Visit: www.americanhospitalityacademy.com